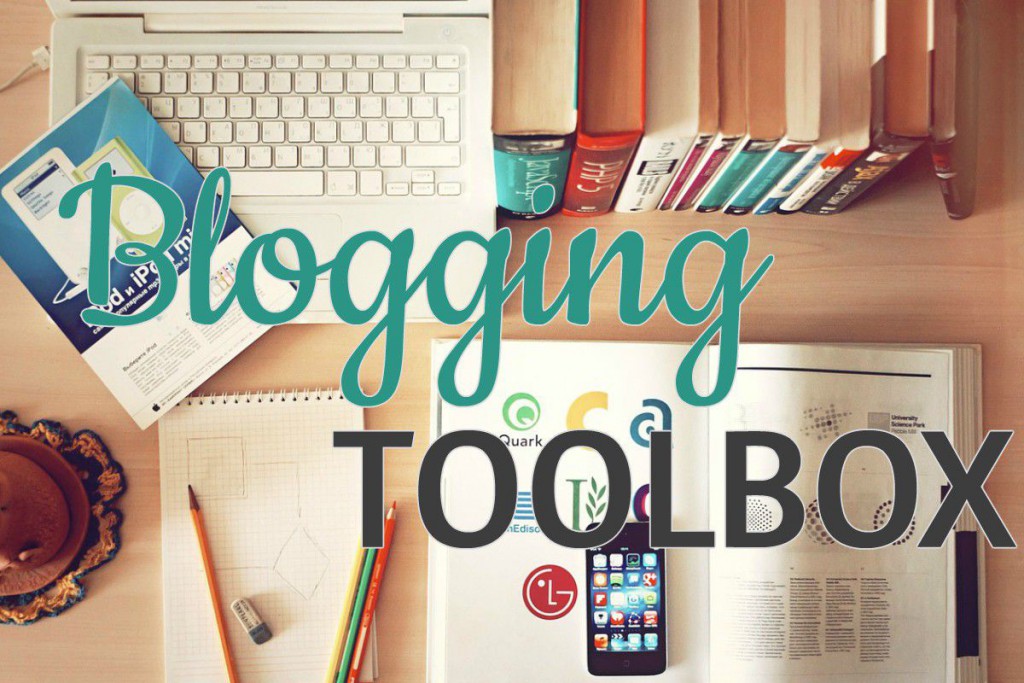 I created this page to share the services and tools I use to keep my blog in motion. Whether you are looking for tools to help you get your first blog rolling or tools to help grow your existing blog, this list will evolve as I find more resources worth sharing.
Please note: Some links below are affiliate links and if you purchase through them, at no additional cost to you, I earn a commission as a thank you for sharing a product or service. These recommended resources are services and products that I have found helpful, reliable and trustworthy. If you have any questions about any of these, I'm happy to help!
Getting Started With Your Own Blog
---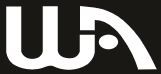 Wealthy Affiliate – Without this, I would have never been able to start this blog. This step-by-step training platform is for newbies starting their first blog and advanced marketers alike. You learn the most up to date practices on the internet and how to apply them to build a successful blog in any niche or topic you are interested in. The education is live and interactive – including chat, classes, and expert help.
A free membership gets you limited access to training, live help for the first 7 days, plus 2 free WordPress websites that are yours to keep, which is a great way to take it for a test drive. Then if you're serious, premium gets you unlimited access to all types of training and help, 50 WordPress websites with full hosting, 24/7 monitoring and security, free site SSL, live website support, and an unlimited keyword research tool. Plus, they've recently added domain service offering affordable domains, which really makes Wealthy Affiliate a complete one stop service for all your website needs.
You can read my full review here.
Alternatively, if you choose to try and learn things on your own and piece things together, the following are solid services I would recommend.
---
Websites and Hosting
---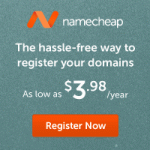 Namecheap – Reliable and affordable domains and hosting services. Works easily with WordPress websites and offers fast, reliable, and secure service backed by a 24/7 support team. Plus they have a 14-day money-back guarantee on hosting services.
---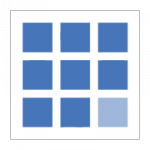 Bluehost – Solid and affordable hosting services with a domain name included. 1-click installation makes it easy to get started with your WordPress website and they also offer 24/7 support by in-house WordPress experts.
---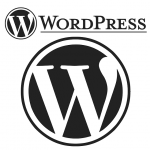 WordPress.org – Thousands of free themes from very simple to fancy. I recommend starting with a simple theme at first and once you learn how to work with it you can always switch to a fancier theme with more bells and whistles later if you choose. It's also a good idea to pay attention to the theme's rating before you download and install it – I recommend themes with a four to five star rating.
---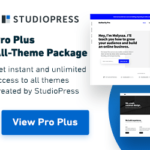 StudioPress – Themes built with SEO optimization and speed in mind, to take your WordPress site to the next level. There are beautiful state-of-the-art themes to choose from and more options for customization. You purchase the framework and choose your child theme, which you can get custom designed if you choose.
---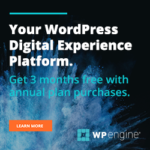 WP Engine – Fully-managed WordPress hosting combined with StudioPress's premium themes, using the Genesis Framework and optimized for SEO, speed, and security.
---
Email Marketing
---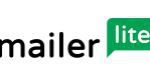 Mailerlite – Reliable email automation, landing pages, and popups. Features include a free plan to manage up to 1000 subscribers and unlimited monthly emails, drag-and-drop editor, workflow creation, and 24/7 customer support.
---

AWeber – Reliable email marketing software that does a good job at allowing you to connect with your readers through email. Easy to use with nice looking forms for readers to subscribe to newsletters and options to create a queue of emails that are delivered to subscribers at intervals of your choice.
---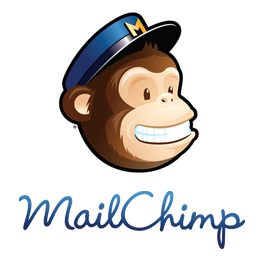 MailChimp – Email automation, sign up forms and other tools, allowing your readers to subscribe to your posts and other important information and receive them via email. It's simple to use, plus they offer a free plan that allows for 2000 and 12,000 emails per month, while you are getting started. As your blog grows you can upgrade to a plan that suits you.