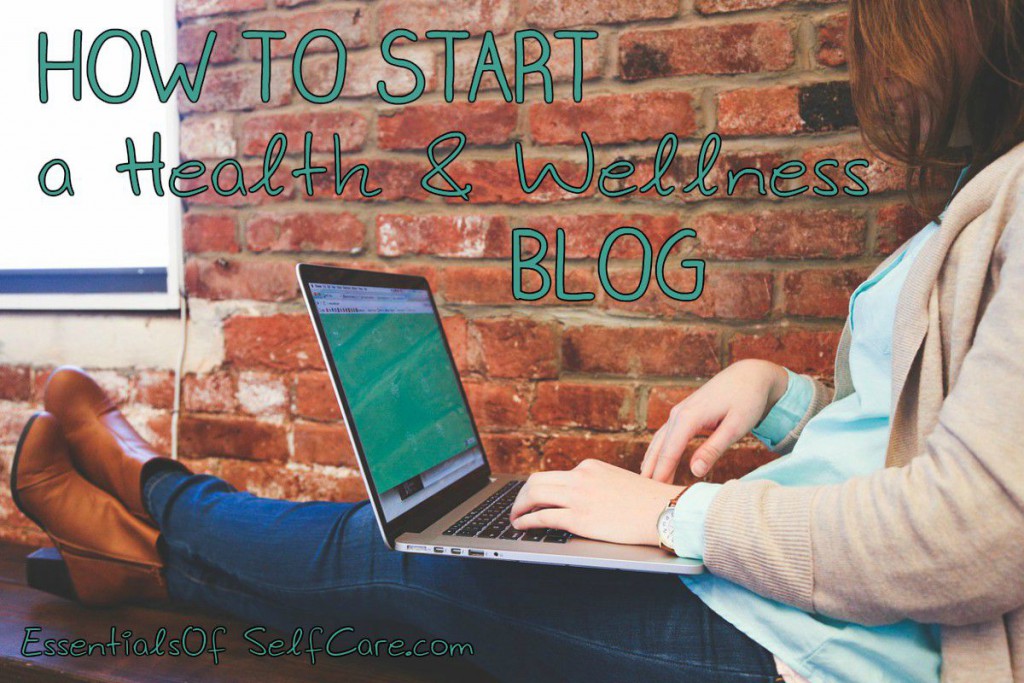 So you love all things health and wellness, including various blogs on the topic and you want to start your own blog. Great! But wait, there's just one problem…how to start a health and wellness blog???
If you have no idea where to start it can be overwhelming but don't worry because guess what – neither did I. When I started Essentials of Self Care I was totally clueless as to how to start a blog – never in my wildest dreams did I think I could build and design an awesome website.
Good news – it's easier than you think. I've learned a lot on my blogging journey thanks to amazing resources that make learning how to start a successful blog a whole lot easier. With the right resources you can follow a step-by-step guide to start your blog in less than an hour (30 minutes if you're really fast!) and you'll be up and running with your own health blog (or any type of blog) before you know it.
How to Start a Health and Wellness Blog
The 3 Basics to Starting a Blog
1 ⇒ Domain and Hosting
2 ⇒ Installing WordPress
3 ⇒ Giving it Personality
At this point I could give you recommendations of companies to set up your domain name and hosting with, such as NameCheap, GoDaddy or BlueHost, recommend you install WordPress, choose a theme and start making it pretty. Should you choose to go this route I have created this blogging toolbox for you.
This is all well and good and your blog will indeed be live in the blogosphere…but what now? That's the easy part. The challenging part is where to go from here.
Of course, anyone can create a blog, but the key is to create a really great blog full of awesome content and useful information. I'm not even necessarily talking about great looking blogs (it doesn't need to be fancy with all kinds of bells and whistles) the main thing is great content. It's the reason we choose to read the blogs we do right?
Creating a great blog is absolutely possible for anyone but like any success, it's a matter of putting to use the most effective tools, education and training to make it happen. Like anything, there is a learning curve.
So to help you avoid mistakes many people make and iron out some misconceptions about blogging, let's break this down a bit. First decide whether you will be…
Blogging as a Hobby or as a Business?
Blogging as a Hobby. Maybe you have a career you love (hooray for you!) and no desire to make any type of income with your blog. You simply want to use it as a expression or creative outlet to share what you're passionate about.
Blogging as a Business: You have a skill or product you're passionate about that offers value to others and aim to make a business out it. This includes supplemental income or full-time income. In other words, you plan on monetizing your website.
So here comes some personal insight.
One thing I learned to get real clear on up front is never to approach blogging from the angle of making money. At the core – blogging is about sharing your passion with others, connecting with your readers and offering them solutions to their problems (or at least it should be).
If it's not you'll be miserable, it will feel like a job and kill your passion. If you're not passionate about blogging you will: 1. hate it, 2. struggle miserably or, 3. both.
A great benefit of blogging is making a living naturally by helping others. It can and does happen. It's a slow build for sure, if you expect results overnight you'll set yourself up for disappointment. But if you're patient and keep blogging for the right reasons your efforts and hard work will eventually reward you. Success is very cumulative in nature.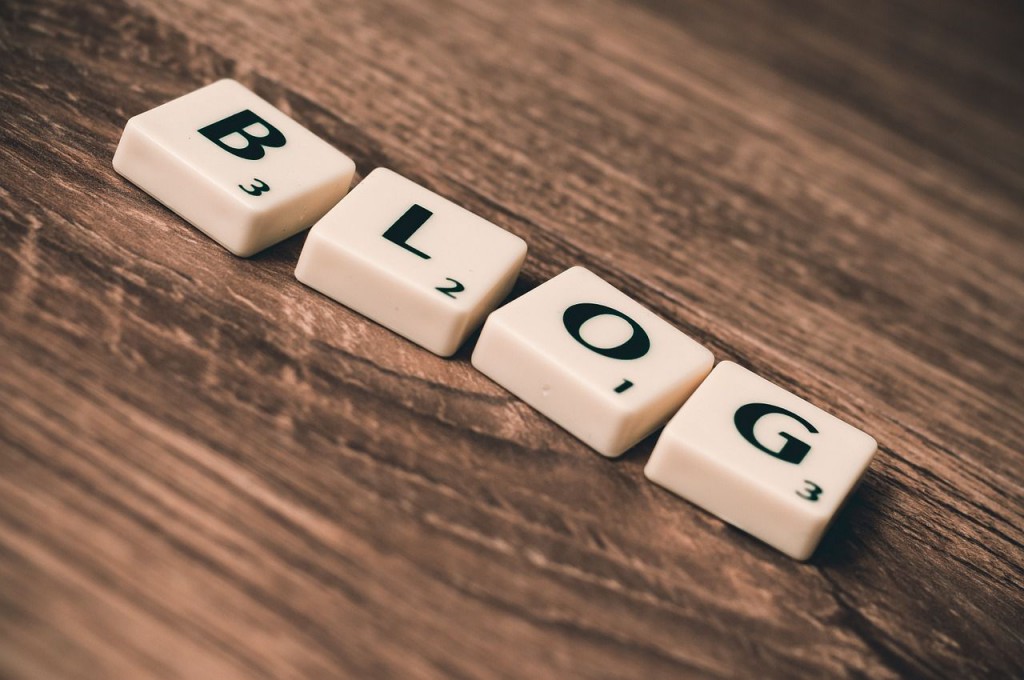 This inspirational piece about the why and purpose of blogging, 15 Reasons I Think You Should Blog reminds me why I love what I do and helps to define a clear vision when starting a blog.
How to Start a Free Blog
Yep, free. You may be thinking that a domain name and hosting aren't free and if you go with the 3 basics I first mentioned above to start your blog, you're right. From there you can spend countless hours trying to sift through endless junk on the internet that delivers empty promises, or try and teach yourself all the important aspects of blogging. Or you can save yourself tons of time, money, and frustration.
I'm so grateful for the best and most comprehensive vehicle that allowed me to start my blogging journey for free, turn it in to a successful one, and a resource I use everyday to stay up to date with all things blogging and internet related and connect with other bloggers. If I have any questions or issues I go here.
It is by far the best blogging platform available – jam packed with the most up to date education, training, video tutorials, webinars, resources, 24/7 support, and live chat and I'm more than happy to share it with you. In fact, you can read my detailed review on another one of my websites here.
Speaking of vehicles…you wouldn't buy a car without test driving it first, which is the beauty of a free starter account. Create a free account and test drive 2 free websites, no paying for domain names or hosting, go through 10 free lessons that will teach you much more than you could ever learn just doing the 3 basics.
If you're a hobby blogger, then great, the free account may work just fine for you for quite a long time – if not indefinitely. No fees ever.
If you're planning on blogging as a business, the free account will get you well on your way and allow you to see if you enjoy the experience – and if you do, you can choose to have access to the countless tools a premium account offers. The investment is minimal, the education and resources – invaluable. You have access to all you ever need and things you may never even take advantage of – infinite resources and support.
Quality support from many individuals who have been running successful internet businesses for several years. No monkeying around here.
For step-by-step instructions to start your own blog and education on how to make your blog/website successful – for the important what now? part after you start your blog such as learning how to rank and get traffic using keywords and SEO, building a list, and monetizing your site, get access to the best free online resource and get started today. It's one of the best decisions I've ever made. You have nothing to lose and everything to gain.
Well…what are you waiting for???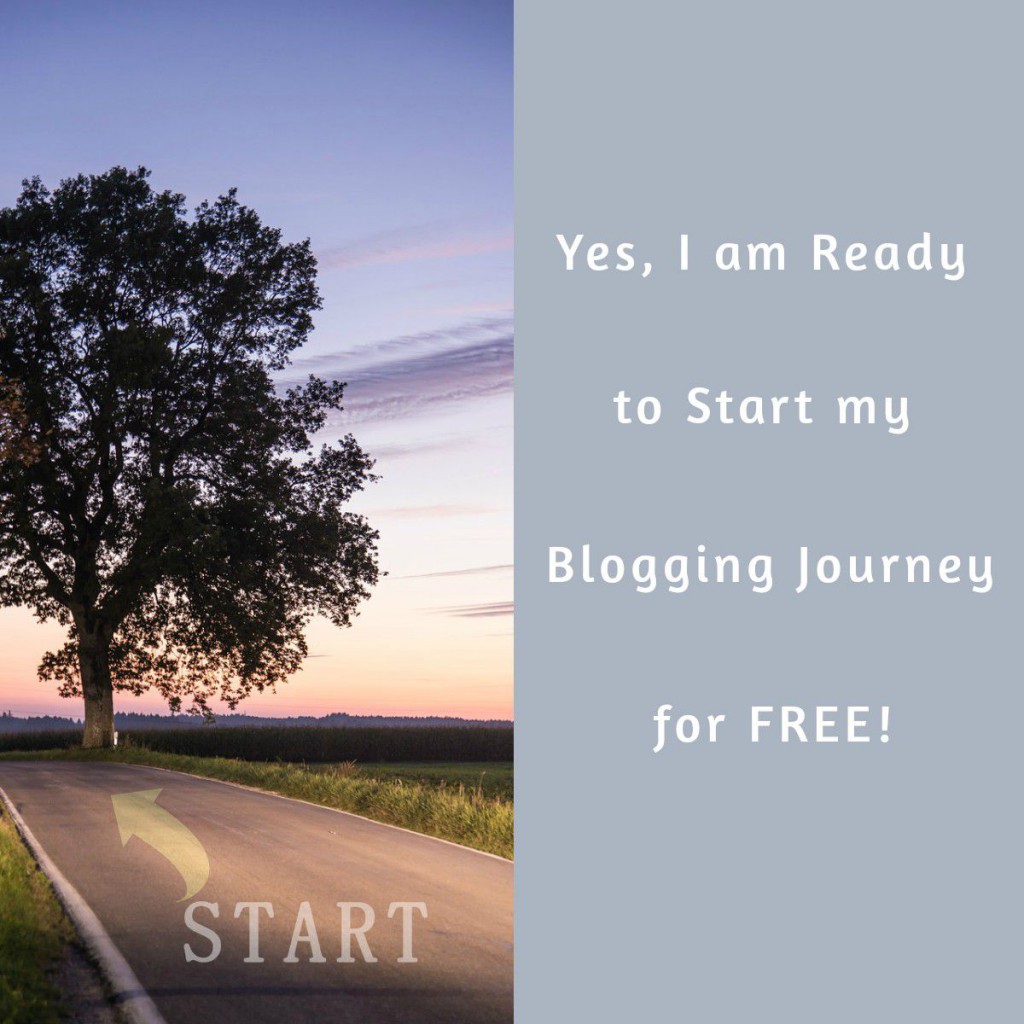 There's never a better time than now to follow your true passion. I would love it if you would stop by my profile and say hi and please don't hesitate to let me know if there's anything I can do to help make your online journey easier. Wishing you all the best in healthy, happy bliss while following your true passion : )
Share your blogging experiences or drop me a question in the comments below and I'll be more than happy to help!