So there's a whole lot of buzz about CBD oil right now and a big question that keeps coming up is how do you know what to trust when it comes to purity and potency?
I totally get it. I had the same concern. That's why I've searched for the highest quality CBD to find just the right one, so if you aren't really sure where to start I'm here to help make this simpler for you!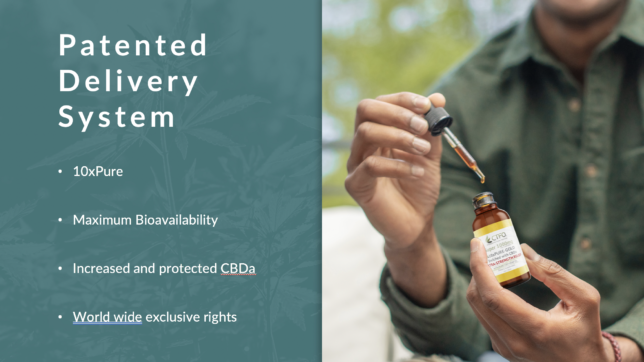 But before we get into it, let's sage smudge the controversy away…CBD does not get you 'high', it's not marijuana, and YES! this is the legal CBD that meets the industry standard of 0.3% THC or less under the new federal law, the 2018 Farm Bill which lifted the ban on industrial hemp production.
I wholeheartedly believe in the positive and amazing effects that mama nature's remedies can have on our lives and health, and while scientists have known about some of the benefits of hemp-derived CBD for quite some time, it hasn't been until more recent years that this green beauty is finally the getting the attention it deserves.
So…What is CBD Oil?
CBD, short for cannibidiol, is derived from the hemp variety of the cannabis plant rich in a family of compounds known as cannabinoids. It only contains 0.3% of THC at most, so it's effects are non-intoxicating, which is why it doesn't result in a 'high' like the marijuana variety. Learn more here.
What are the Benefits of CBD?
The anti-inflammatory and anticonvulsant effects of CBD have been known by scientists for quite some time, and in more recent years studies are reflecting that CBD may provide therapeutic support for a number of things including cardiovascular and immune system, stress and anxiety, skin health, pain management, quitting smoking, and so much more.
I truly believe that CBD can play a huge part in your daily lifestyle and can be used in many ways to help with your overall health, inside and out. I'm personally thrilled about what I've experienced taking CBD and so many people are expressing the same.
How Do You Use CBD Oil?
Internally: There are a variety of ways CBD can be taken – you can place CBD drops under your tongue (ours have a nice mild peppermint flavor). CBD gummies can be chewed for a sweet treat. CBD sprays can be sprayed directly under your tongue. And let's not forget about our beloved fur babies – there are CBD pet treats, and drops that can be added to food or treats, or even licked right off your hand.
Topically: There are also a number of ways to benefit from CBD topically – from facial serums and creams, to hair growth systems, to creams for relief from things like muscle aches and joint pain.
Why CTFO?
With CBD oil breaking out into the mainstream, finding it is the easy part. But feeling confident that you're getting a pure and potent product that actually delivers what it states on the label is the not so easy part. This is the biggest reason I choose CTFO CBD oil. Purity and transparency. The right to know exactly what's in the product you're using. Period.
With the use of the highest grade pesticide free, Non-GMO hemp, coupled with CO2 extraction and crystal precipitation, CTFO is committed to producing the purest hemp-derived cannibidiol (CBD) in the world.
Here are the reasons you can feel confident choosing CTFO CBD Oil:
Organically U.S. grown hemp
GMP Certified
Third party lab testing and documentation
60 day empty bottle money back guarantee
Game changing 10xPure patented delivery system
Competitive/lower cost products than typical market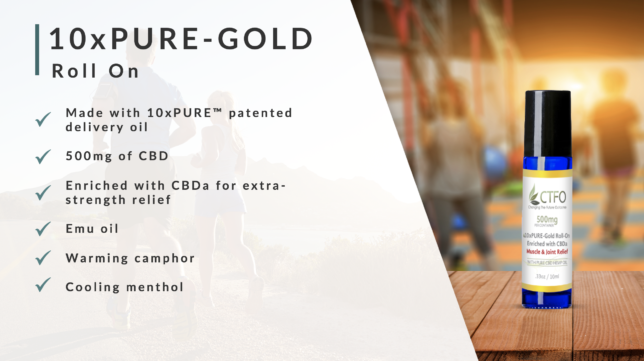 Getting Started!
Here's where it gets really good. Whether you simply want to use the products and take advantage of preferred pricing, or you want to vibe up your lifestyle with your own CBD Oil business, the best part about becoming an associate is it's FREE. Yep, totally FREE!
This is a beautiful thing since it takes any risk out of the equation. And since there is no obligation to buy or sell CBD products + no minimum order requirements, you really have absolutely nothing to lose and everything to gain.
What Does a FREE Wholesale Membership Get You?
Once you become a CTFO Associate you unlock the following cool stuff:
Access to preferred prices (average of 30% below retail)
Access to an additional 5% discount on preferred prices when you select autoship
Access to all member promos
FREE websites (no website fees, updating, or maintenance required) that allow you to earn commissions when people order through them
Option to build your own business with a powerful and unique patented compensation plan
Simply head on over and see all the cool CBD products we have in store for you. Remember, it's totally free to click "Join Now" and unlock preferred prices which are so worth the extra savings!
Not sure what to start with? Got ya covered! Here are some of our most popular picks, and keep in mind this is just a preview of the many amazing products to choose from, so it's easy to find something you love!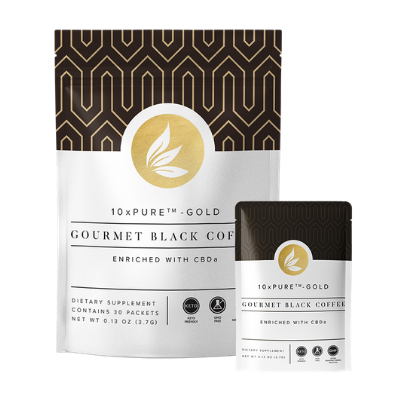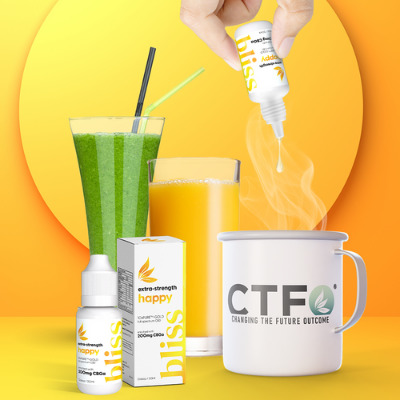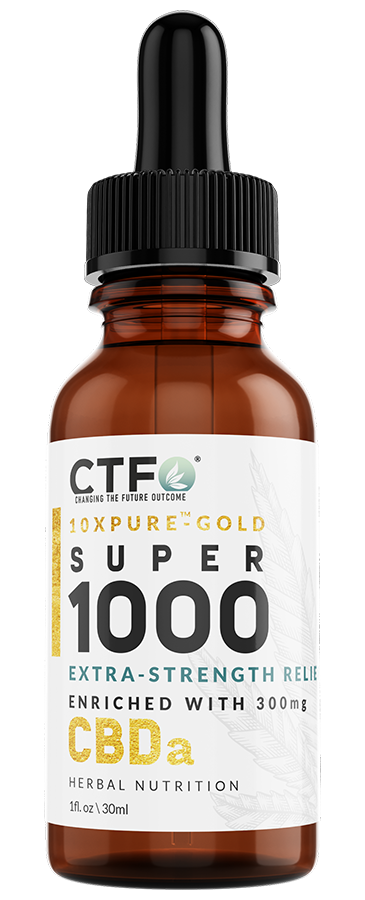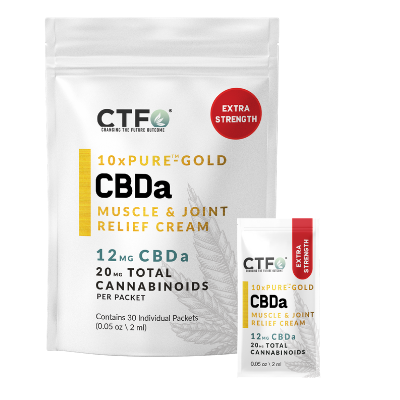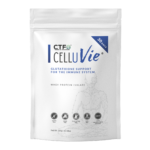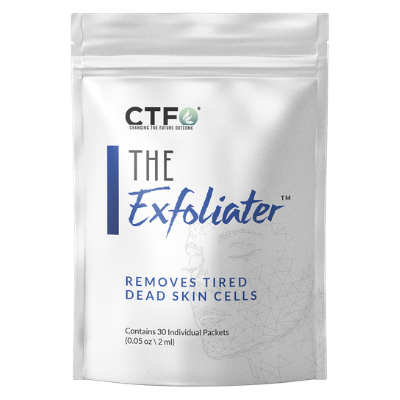 What Have I Personally Experienced Since Using CBD Oil?
Reduced soreness and quicker workout recovery
Pain Creams provide fast pain relief for sore muscles and joints
I sleep through the night and wake feeling well rested and refreshed
Healthy energy with an overall sense of calm and well-being
Fast relief of stress and anxiety
Optimal immune function
The peace of mind that I'm putting the highest quality hemp oil in my body and on my skin to support healthy cell regeneration
There's no greater feeling than the satisfaction of helping others improve their lives and health with CBD
Are You Ready to Take Advantage of Nature's Wisdom?
The power is in the plants people, since ancient times we have intuitively benefited from their numerous therapeutic properties.
Empowering thought! We have the choice to apply the ancient healing wisdom in natures garden to our ailments and live naturally.
If plant-derived alternatives are what you're after, hemp-derived CBD with it's ability to support the endocannabinoid system (ECS), has the unique potential to support the whole body.
So, are you ready to empower yourself with nature's wisdom?
It Really Couldn't Be Any Easier to Get Started:
Step 1: Click here or go to https://jessloveshemp.myctfo.com/index.html
Step 2: Click 'Join' at the top right of the menu, select your country and click 'Join Now'
Step 3: Fill in your info on the 'free associate enrollment' form
Step 4: Click on the 'Shop' box and add whichever product(s) you want to your cart
Step 5: Review your order by clicking on your shopping cart, select shipping and payment options, and complete your order
Enjoy your awesome CBD products once they arrive!!!
Note: Most people opt into the monthly autoship order. I love my autoship because when life gets crazy busy it's one less thing to remember and I know I have this part of my self care covered.
If you would like to set up a recurring monthly autoship order you can click on the 'Auto Orders' box at the top left of the screen and set up your autoship order. You have complete control over editing your autoship at any time before your next order ships and you can cancel at anytime.
You can view the entire CTFO catalog HERE
Feel free to email me with any questions at jess@essentialsofselfcare.com
If you are wanting to build a business EMAIL ME after you get started so I can welcome you and send you the training and tools our team uses to create success!