Practicing preventative care by way of holistic living is one of the best insurance policies we can give ourselves, and fortunately nature provides plenty of tools that allow us to be proactive about well being.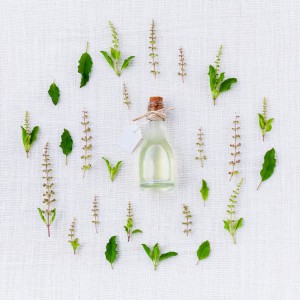 While our healthcare system has good intentions, with the focus on treating symptoms, we're sadly missing the mark by not treating the WHOLE person.
Disease is literally Dis-Ease that manifests in the body as an imbalance, a literal side effect of nutritional deficiencies, food allergies, lack of physical activity, stress, environmental toxins, and lifestyle choices.
What Can We Do About It?
Fortunately, a lot – by way of practicing healthy self care, equipping ourselves with the knowledge that empowers us to make healthy choices and utilizing tools that will help us achieve results.
Just an apple a day may not keep the doctor away but the cumulative effects of positive diet and lifestyle choices certainly can. We increase the body's ability to stay well when we focus on staying healthy from the inside out. I like to think of it as our kung fu against ailments. It kicks serious butt!
Your Contribution Matters
Everyday we have the choice to benefit by being proactive about our self care. We vote for a healthier world each time we pick up our forks, use skin care and body care, and go about our lives at home.
By choosing things that are beneficial to us, our families and the environment, and feeding our minds, hearts and souls with tools for growth and healing, we can make a long term investment in holistic living that will reward us with a healthy, blissful life while making a huge contribution to the sustainability of our beautiful planet.
In health and happiness,