When you love to eat real food but find yourself having a difficult time making nutritious meals, healthy meal plans and meal delivery can be absolute lifesavers. Nourishing our bodies with real food cooked at home is one of the best things we can do for ourselves and our families, but busy lifestyles can make it quite challenging.
In my experience, when it's simplified, it's much easier to stick with. Listed below are clean eating meal plans and meal delivery that make staying healthy stress-free, uber delicious and totally sustainable.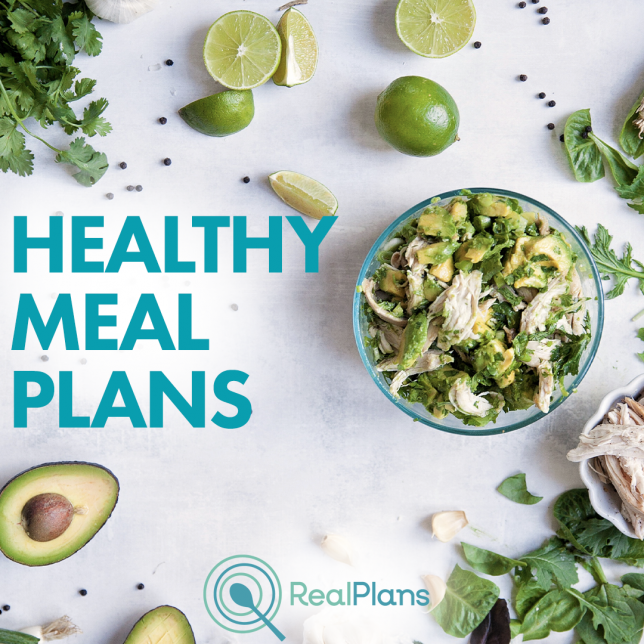 Real Plans
If you enjoy cooking but are short on time, or need help with organization or inspiration for a weekly meal plan, Real Plans saves you tons of time and energy.
Real Plans offers an online meal plan subscription designed to help simplify the entire process of getting real food on the table. From a huge variety of weekly time-saving, family-friendly recipes to suit every taste, auto-generated grocery lists you can access on your phone while shopping, to a timeline that reminds you when to prepare things for your meals, Real Plans has you covered.
---

---
Choose a plan catered to your family's size and way of eating, including traditional (Gluten, Dairy Free, and GAPS options), Paleo (Primal, Keto, and Autoimmune Protocol options), and Vegetarian (Ovo-lacto), and Real Plans will create a plan to suit your needs. Plans are fully customizable for busy schedules, can be changed as often as you like, and are as low as $6 per month for the annual plan and have a 10-day money back guarantee. See my full review here.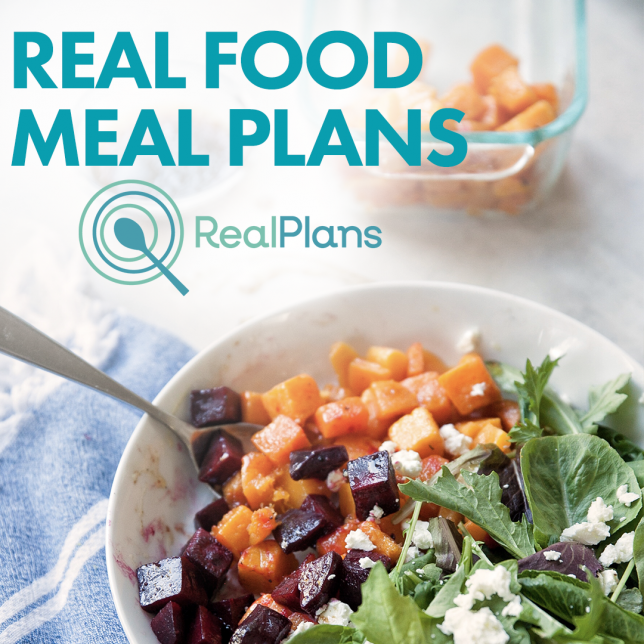 ---
Simplify your life and choose the plan that fits you best:
1. Click below to sign up with Real Plans
2. Select annual billing for the lowest monthly price of $6
3. Download the free mobile app for iPhone or Android
---

---
Sun Basket
If you like to cook but are too busy or tired to plan meals or make it to the grocery store, Sun Basket is a total game-changer offering the convenience of ingredients and recipes delivered straight to your door.

Sun Basket offers weekly meal kits with seasonal ingredients including organic and non-GMO produce sustainably sourced from the country's top farms, grass-fed, antibiotic-free pastured meats and sustainable seafood, along with delicious recipes to accompany them. No planning, no shopping, just cooking. And most recipes are on your table in about 30 minutes.
---

---
Choose your meal plan, or customize your meals for 2 to 4 people, and enjoy meals created by an award-winning Chef, including paleo, gluten-free and vegetarian options. Ingredients are pre-measured and ready to cook with detailed recipe cards for each meal, shipped to your door weekly, and have a 100% money back guarantee. See my full review here.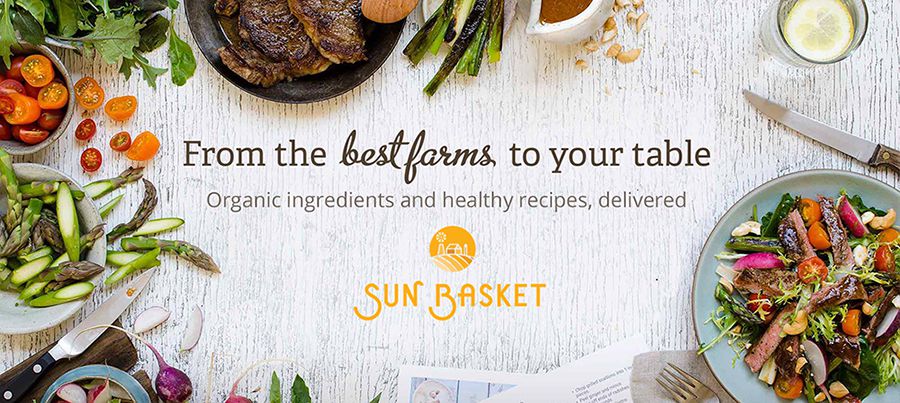 ---
Simplify your life and get $35 off your first delivery:
1. Click below to sign up with Sun Basket
2. Choose your plan
3. Customize your meals
---

---