Hello Beautiful! Welcome to Essentials of Self Care where it's all about discovering your healthy bliss through heart-centered self care that nourishes you from the inside out!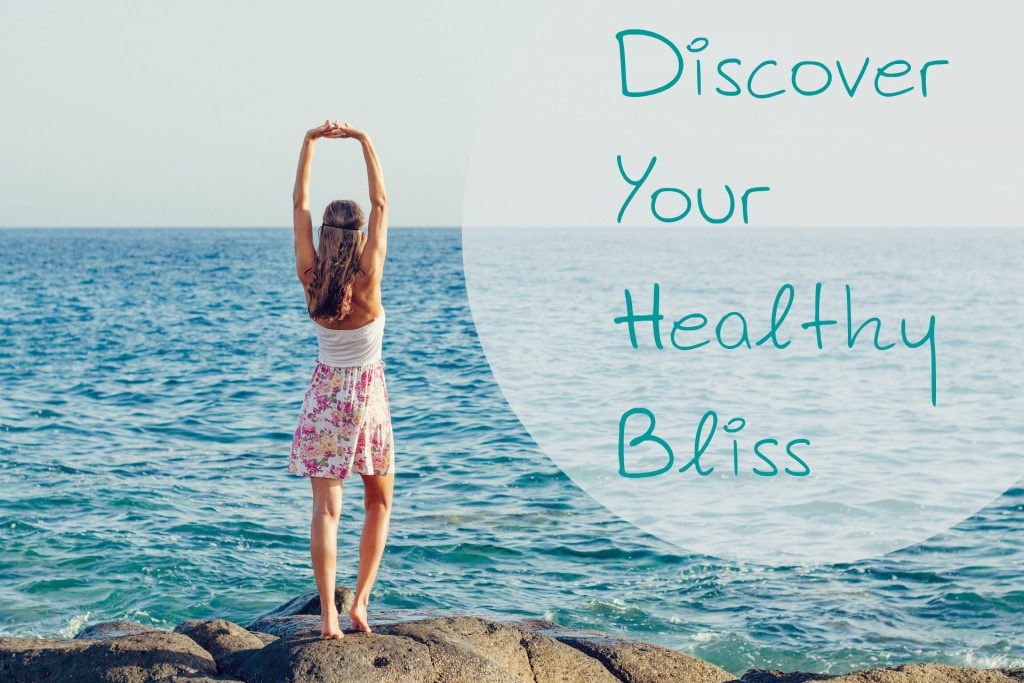 What if you knew you could experience a renewed sense of living on a deeper more fulfilling level, one that not only meets your basic needs, but nourishes your mind, body, soul, and heart…your entire Being?  What if you could live a wildly soulful life? Just, what if?
What if I assured you that along with all the obstacles and challenges that this journey to bridge the gap between self care deficit and self care abundance brings, comes a fun and rewarding life transformation…the gift of ultimately allowing yourself to experience profound inner freedom?
What if you simply devoted this year to loving yourself more?
Meaningful Self Care = A Soul-Full Life
Most of us realize that on the most basic level, self care involves caring for our daily physical needs, but when we approach it from a slightly different angle and define self care skills as any intentional actions we take to care for our physical, mental and emotional health, it helps us to better define the far reaching benefits of self care essentials and to take advantage of opportunities to create a heart-centered self care practice.
While extremely rewarding, this process of delving deeper into yourslef can at times seem overwhelming, especially in the beginning. So, I hope that you find the self care tips and nuggets here on the site helpful along your journey.
And don't forget to visit the resources page for events + other free goodness, as well as my faves, for tools to help high-vibe your life and experience that transformational shift you're seeking!
Here are a few basic ways you can begin to lay a solid foundation that allows you to create wellness from within…
Uncovering and Shifting Limiting Beliefs
We all experience challenges in life and at times these moments can be overwhelming and painful, whether it be financial or relationship strains, an unsatisfactory career, health issues, loss of a loved one, and more.
The way each of us experiences these moments is different, but one thing is certain, it's a process and rarely ever an easy one. At the end of the day, a nourishing self care routine can be the difference between feeling overwhelmed with life's challenges, or bouncing back more empowered and better than we were before.
The good stuff lies in digging deep and uncovering limiting beliefs so we can learn to shift them into more empowering beliefs. From there we can practice and grow self-compassion, because the more we do, the more we allow ourselves the love we deserve and offer the same to those that surround us.
Each time we practice self love we become one step closer to living free from internal and external oppression and feeling at peace with our true essence.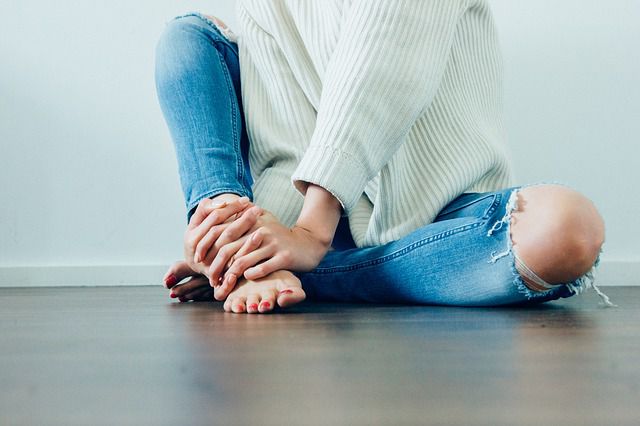 Taking Care of The Whole You
Nourishing Your Body
No doubt, what we put in our bodies has a huge impact on how we feel physically and mentally. Do you find that most days you're so strapped for time and spread so thin that you forget to eat, or grab the nearest fast food meal because it's quick and easy? You're certainly not alone.
I promise that if you start to make at least one meal a day a healthy one, like a smoothie for breakfast or a salad loaded with fresh veggies for lunch, you will start to feel so great that your body will begin to crave more and crowding out processed food will get easier.
Too busy to plan healthy meals? Custom meal plans and meal kit delivery make getting real food on the table for you and your family stress-free, enjoyable, and sustainable. Find out which ones I recommend here.
Shake things up…literally : ) Go for a walk or bike ride, do some yoga, or get into the groove with your favorite tunes. Aim for some type of physical movement at least once a day. Aim for cardio and resistance training at least three times a week. Switch it up and keep it interesting to stay motivated.
Crunched for time? You don't need an hour or even a half an hour to work out. Find out how you can get awesome results in just 10 minutes a day.
We all know how detrimental sleep deprivation can be. Physically, the body and organs need time to regenerate. In order to remain mentally focused, charged, and maintain healthy mood levels we need adequate and consistent sleep. The amount varies per individual but most people benefit from 7-10 hours per night, and a consistent nightly schedule.
Struggling with a lack of sleep? Try these tips to help improve your overall sleeping habits.
Nourishing Your Mind and Spirit
Make time to meditate and reflect with gratitude each day. Try breathing exercises, yoga, brain entrainment, writing in a journal, reading…let it take any form that resonates with you. Take more time for adventures, play more often, soak up nature and do more of the things that set your soul on fire. It may change depending on your needs but that's just it…take this time to connect with yourself…you deserve it.
Don't have 30 or even 15 minutes to take time for yourself? No worries, if 5 minutes is all you have, let yourself really enjoy the moment with anything that reconnects you to your inner being. The quality is what matters most.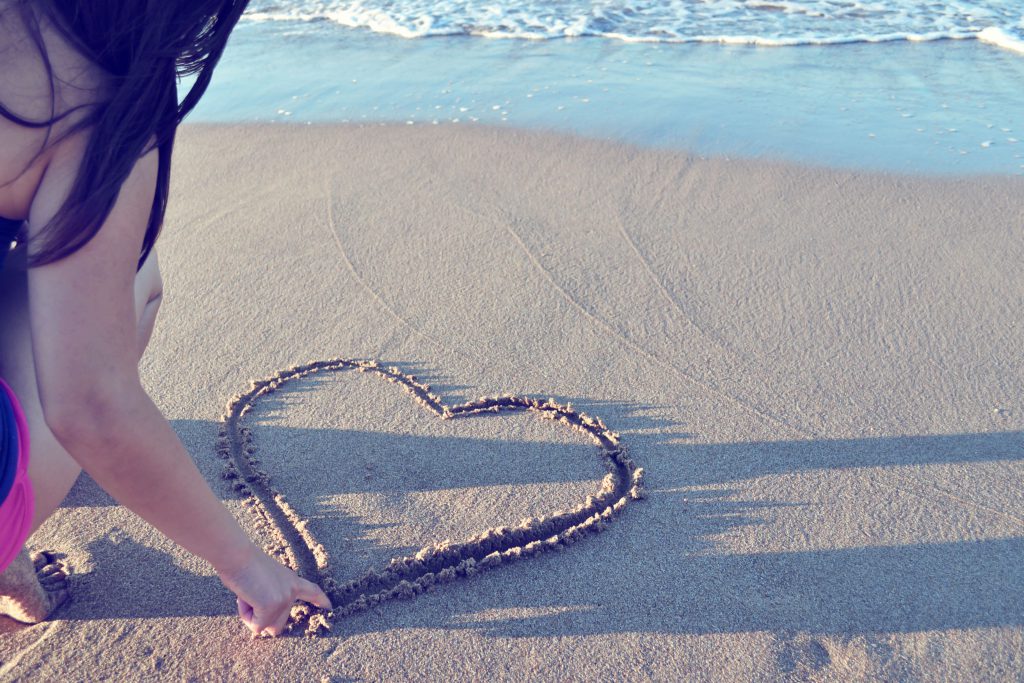 Embracing Your Unique Journey
I'm so excited to connect with you as we continue to expand on what it is to enjoy well-being from the inside out, and debunk the myth that self care equates to selfishness. Because the truth is, the more we grow in this area the more we have to offer to the world.
I can't wait for you to get started on, or to continue your journey of nourishing yourself one bite, one thought, one moment at a time – for you to ultimately fall in love with your version of healthy bliss, one joyful moment at a time.
There's no better time to start a meaningful self care practice than now.
Ready to get your wildly soulful wellness on?
P.S. Visit the inspiration page to light it up, it's your time to shine, love!!
XOXO