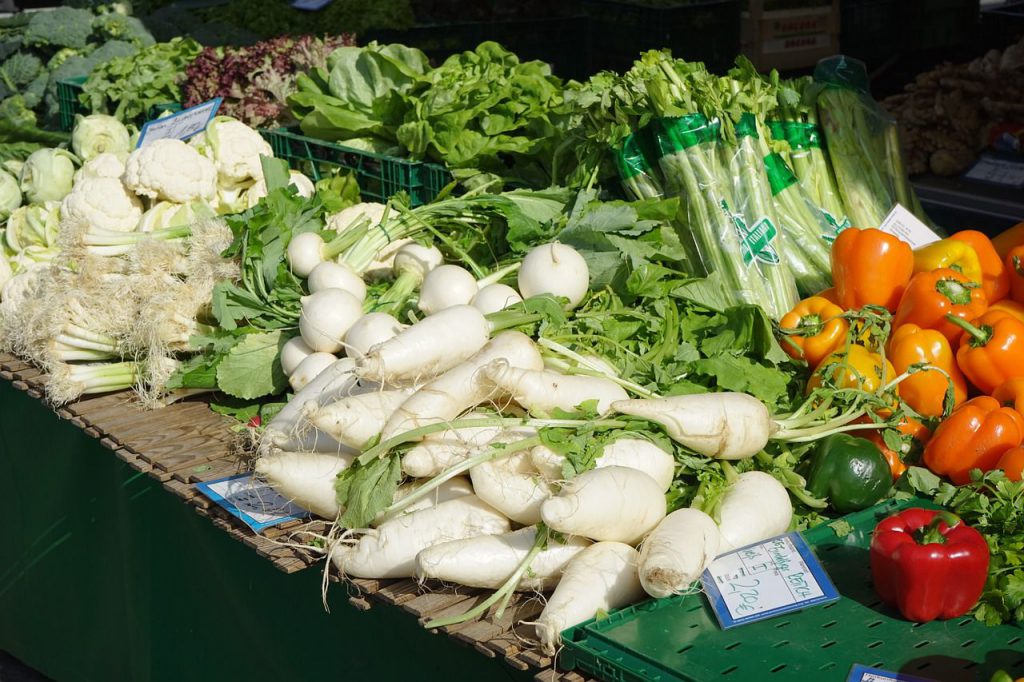 With the growing concern among consumers about pesticides in fruits and vegetables, I try to share the Dirty Dozen and Clean Fifteen list each year.
It's important to have a guide for what to watch out for when shopping so you can feel more confident about the safety of the produce you and your family are eating.
Enter the EWG's (Environmental Working Group) yearly results of produce that has been tested and shown to have the highest and lowest amounts of pesticide residues in 2016.
Dirty Dozen (foods you want to buy organic)
---
Strawberries
Apples
Nectarines
Peaches
Celery
Grapes
Cherries
Spinach
Tomatoes
Sweet bell peppers
Cherry tomatoes
Cucumbers
Just like last year, in addition – kale, collard greens, and hot peppers showed trace levels of highly hazardous pesticides toxic to the human nervous system. If you consume a lot of these types of foods it would be wise to buy organic instead.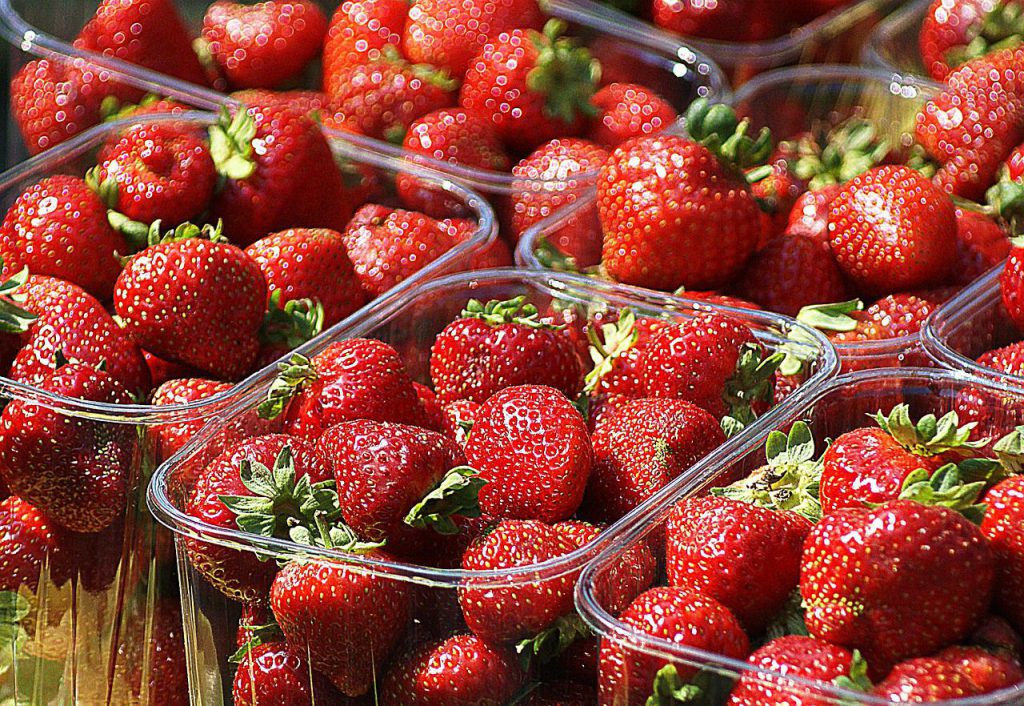 Key findings about the 2016 Dirty Dozen referenced from EWG's website (view full summary here):
Key findings:
More than 98 percent of strawberry samples, peaches, nectarines, and apples tested positive for at least one pesticide residue.
The average potato had more pesticides by weight than any other produce.
A single grape sample and a sweet bell pepper sample contained 15 pesticides.
Single samples of strawberries showed 17 different pesticides.
Clean Fifteen (foods you don't have to buy organic)
---
Avocados
Sweet corn*
Pineapples
Cabbage
Sweet peas frozen
Onions
Asparagus
Mangos
Papayas*
Kiwi
Eggplant
Honeydew melon
Grapefruit
Cantaloupe
Cauliflower
*A small amount of sweet corn, papaya, and summer squash sold in the United States is produced from GE seeds. If you want to avoid GE produce, buy organic varieties of these.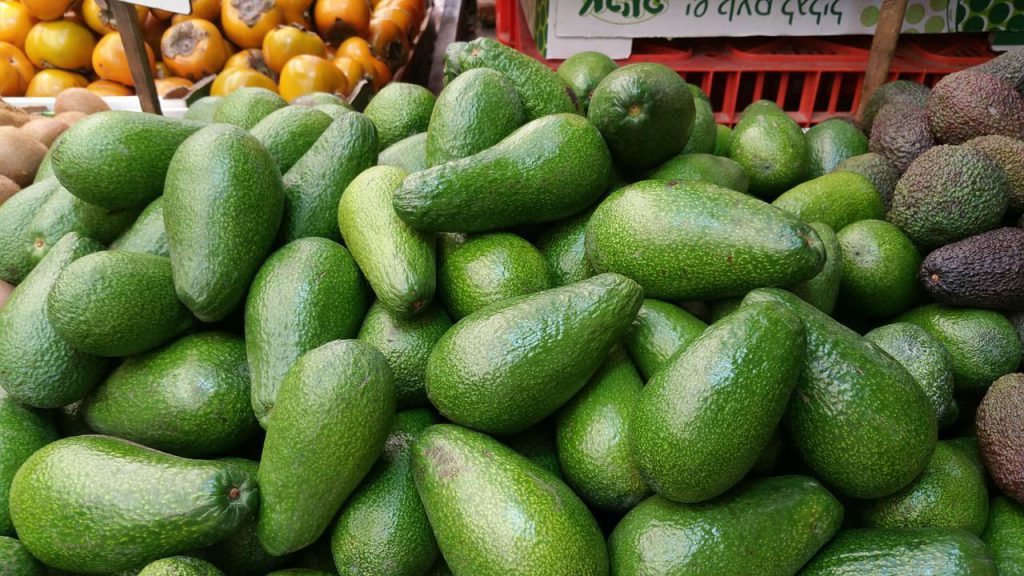 Key findings about the 2016 Clean Fifteen referenced from EWG's website:
Key findings:
Avocados were the cleanest: only 1 percent of avocado samples showed any detectable pesticides.
Some 89 percent of pineapples, 81 percent of papayas, 78 percent of mangoes, 73 percent of kiwi and 62 percent of cantaloupes had no residues.
No single fruit sample from the Clean Fifteen™ tested positive for more than 4 types of pesticides.
Multiple pesticide residues are extremely rare on Clean Fifteen™ vegetables. Only 5.5 percent of Clean Fifteen samples had two or more pesticides.
I hope you find these this list as helpful as I do for future trips to the grocery store. For more answers to questions about pesticides in produce, the best places to buy your produce, and what made the list in 2015, see last years Dirty Dozen & Clean Fifteen.
Do you already use the Dirty Dozen and Clean Fifteen lists or have you found them to be a helpful reference in the past? If not, do you find these lists to be useful for future trips to the grocery store? Share in the comments below!