Loaded with antioxidants, this blueberry ginger zinger smoothie is a delightfully sweet and zingy way to wake up your taste buds and put a little pep in your step!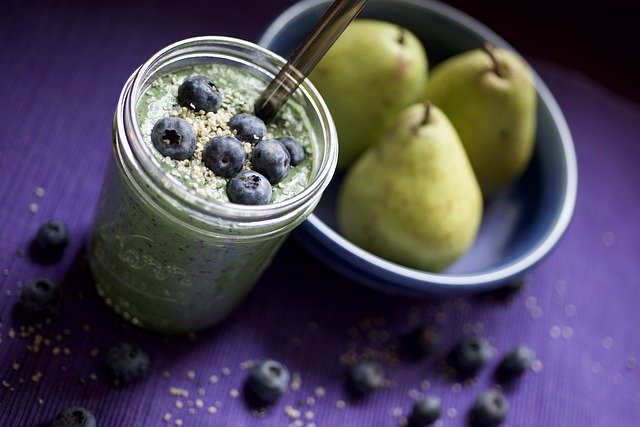 Blueberry Ginger Zinger Smoothie
serves 1
INGREDIENTS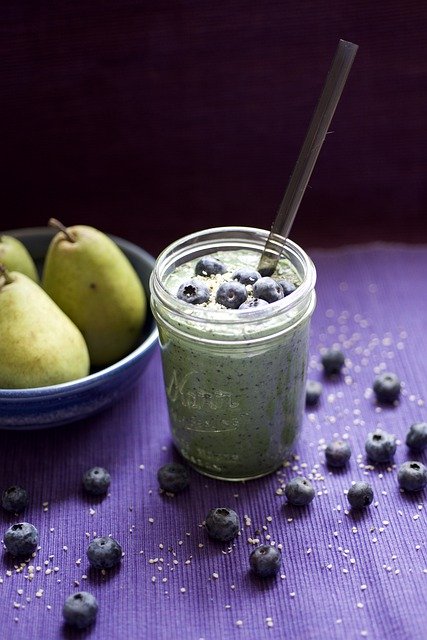 1 generous handful baby spinach
1/2 cup of blueberries
1/2 pear, chopped (I like bartlett)
1/2 inch piece of fresh ginger, peeled and chopped
1/8 tsp ground cinnamon
3 Tbsp hemp seeds OR DIY smoothie powder
Unsweetened almond or coconut milk, or purified water
DIRECTIONS
In large NutriBullet cup, add spinach, blueberries, pear, and ginger
Add cinnamon and hemp seeds or DIY smoothie powder
Add unsweetened almond or coconut milk, or water to fill line
Blend until smooth. Enjoy!
Note: To make a large batch in a Vitamix or blender just scale up all ingredients per person.