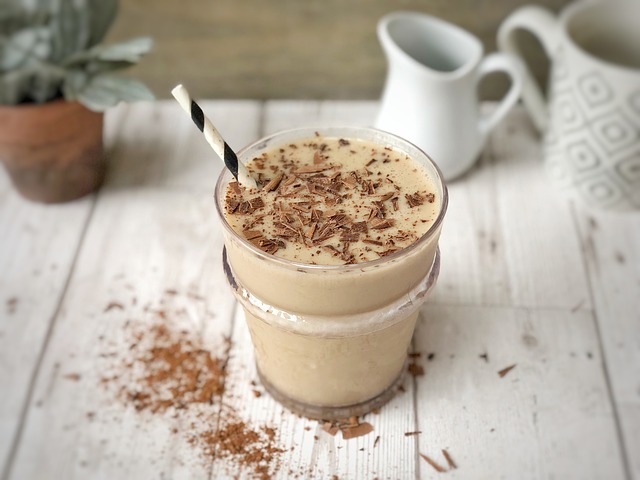 This combination of chocolate and almond butter in a smoothie is an all time favorite especially for chocolate lovers. It tastes so yummy you'll forget you're even drinking a smoothie that's loaded with nutrient rich green superfoods, healthy fats, and a nice little boost of magnesium. It's more like a dessert, really.
Even if smoothies aren't your thing, I dare you to give this smoothie a try…it just might rock your world!
Chocolate Almond Butter Smoothie
serves 1
INGREDIENTS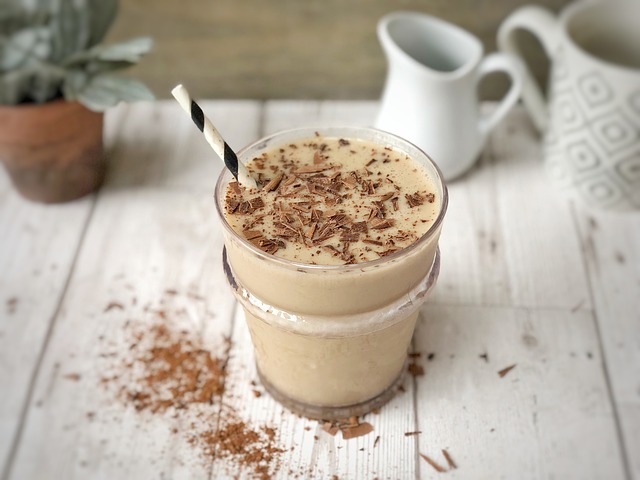 DIRECTIONS
Combine in large NutriBullet cup banana, dates, almond butter, and chocolate greens
Add ice cubes, and almond or coconut milk to fill line
Blend until smooth and creamy. Enjoy!
Note: You can substitute peanut butter for the almond butter if you like. To make a large batch in a Vitamix or blender just scale up all ingredients per person.