When you think about International Women's Day I wonder…what does it mean to you? Although It's history is rooted in celebrating women's social, economic, political, and cultural achievements – many issues have been brought to the forefront over the last year that have women rising up on a global scale.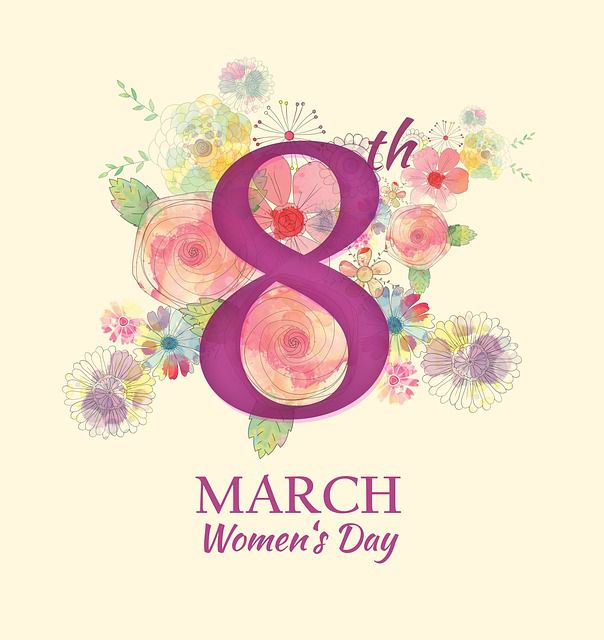 March 8, 2018 had women and activists all over the world taking to the streets to demand equality and justice in the workplace, domestically, and in education, demanding action against domestic violence and sexual assault, and dictatorial detainment and abuse.
Today was about celebrating women who have changed the world in some way, shape, or form, so that ALL women will experience equality. And not just today…let's celebrate these courageous activist souls everyday. This is for all the women who have been told to sit still, keep quiet and look pretty.
It's time for an awakened consciousness to lead.
On Standing Up:
We really are up against tremendous battles. We are held to different standards by a lot of people. We are considered cute instead of serious. And when we are serious, we're considered scary. And so, you know, you're too serious. You're too professional. You become a threat. And so it's at this point where you really just have to be you, and you have to just kind of put people in their place.

Whitney Wolfe
For I conclude that the enemy is not lipstick, but guilt itself; we deserve lipstick, if we want it, AND free speech; we deserve to be sexual AND serious – or whatever we please. We are entitled to wear cowboy boots to our own revolution.

Naomi Wolf
Extremists have shown what frightens them most: A girl with a book.

Malala Yousafzai
Well behaved women rarely make history.

Eleanor Roosevelt
I am a woman with thoughts and questions and shit to say. I say if I'm beautiful. I say if I'm strong. You will not determine my story.

Amy Schumer
A man told me that for a woman, I was very opinionated. I said 'For a man, you're kind of ignorant.'

Anne Hathaway
I have chosen to no longer be apologetic for my femininity. And I want to be respected in all my femaleness. Because I deserve to be.

Chimimanda Ngozi Adichie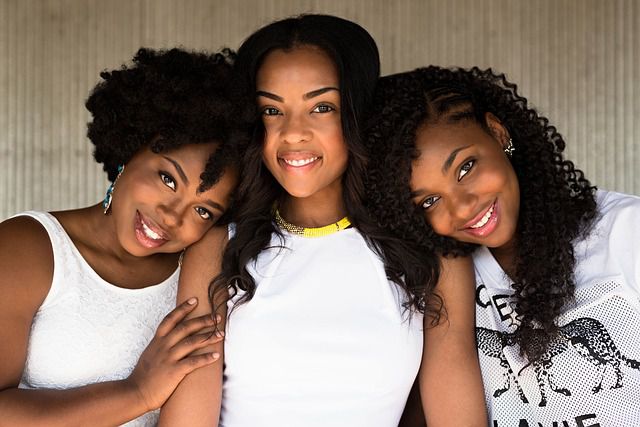 On Activism:
Women, if the soul of the nation is to be saved, I believe that you must become its soul.

Coretta Scott King, Activist, Civil Rights Leader and Author
You may shoot me with your words. You may cut me with your eyes. You may kill me with your hatefulness. But still, like, air, I'll rise.

Maya Angelou, Civil Rights Activist and Poet
What keeps me going is the sense that there's so much hope. I think about all of my sisters who I fight alongside, who I kiki and laugh and giggle and gossip alongside. When I see their joy in the face of so many insurmountable hurdles and obstacles, that they can still go, with their underfunded movements and try to create change, try to run for government, try to do all of these things. Who am I to not be compelled to go and do this work and to link arms unabashedly, unapologetically, and fiercely alongside them?

Janet Mock, Activist and Author
To the wrong that need resistance, to the right that needs assistance, to the future in the distance, give yourselves.

Carrie Chapman Catt, Women's Suffrage Activist
The rights we want: We want to choose our husband, we want to own the land, we want to go to school, we don't want to be cut anymore, we want also to make decisions, we want respect in politics, to be leaders, we want to be equal.

Rebecca Lolosoli, Women's Rights Activist
At present, our country needs women's idealism and determination, perhaps more in politics than anywhere else.

Shirley Chisholm, Politician, Educator and Author
Activism is something that no one can fake. You get angry. You cry. But you never throw in your towel, because that angry is what is propelling you to further action.

Leymah Gbowee, Leader of Women's Peace Movement, Nobel Peace Laureate
A woman with a voice is, by definition, a strong woman.

Melinda Gates
If you enjoyed this article, you might also enjoy Celebrating the Spirit of the Nurturing Woman.
XOXOXO